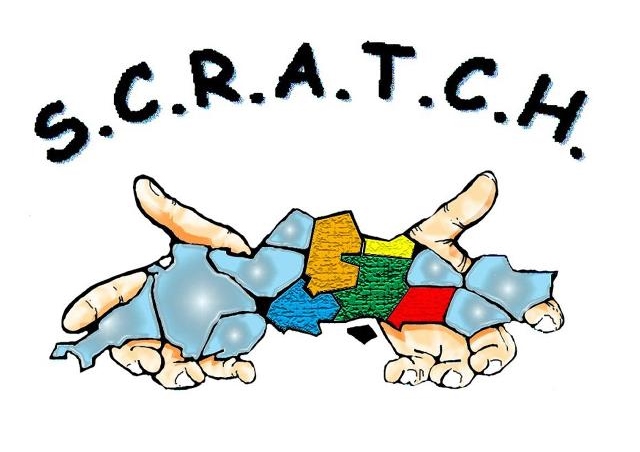 Volunteer System
Anti-poverty charity SCRATCH (Southampton City and Region Action To Combat Hardship) asked us to help them overhaul their volunteer information system. The charity has a large workforce of volunteers which turns over fairly frequently as people pass through on their way to further training or employment. The charity has to keep accurate records on who they have on their projects, particularly as it gets some of its funding on the basis of its volunteer programme and its ability to get people back into work.
The basic information about each volunteer was digitised, but this was unsearchable. More specific data was held only on paper.
"Even if we wanted to answer a simple question like 'How many volunteers have we trained?', the old process involved half a day of someone's time to sift through all our paper files and make a list manually. The lack of ability to get answers quickly wasted so much time."
– Cathy Laird, Welfare and IT manager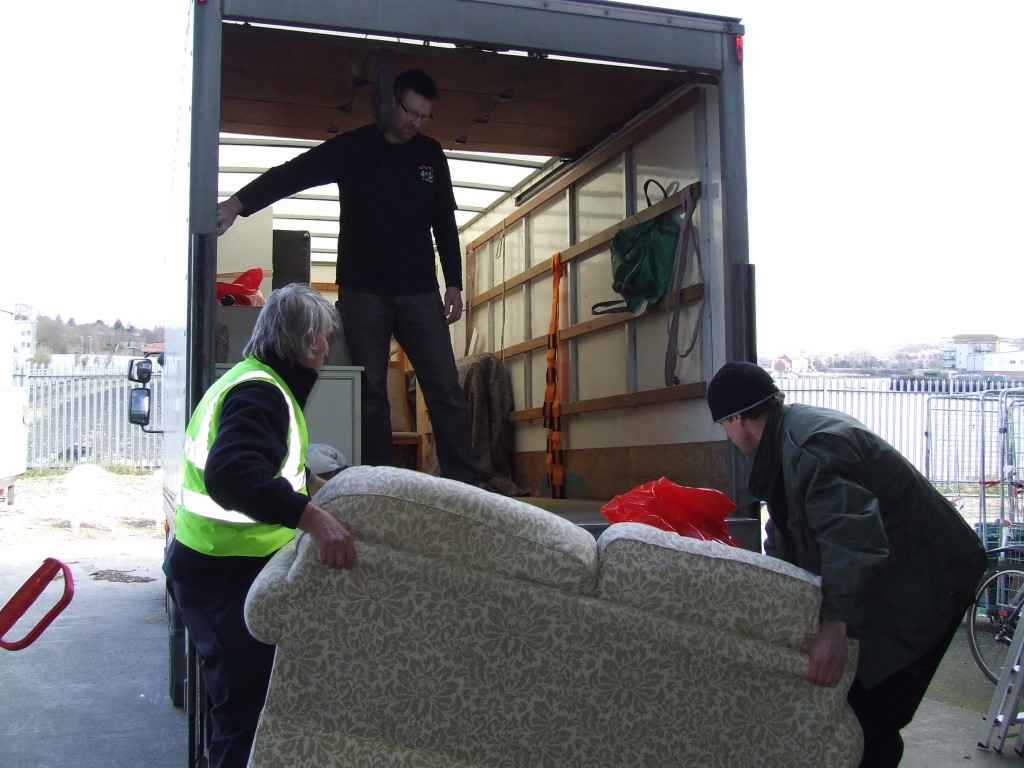 Designing the new system
One the first problems we noticed in the existing data was that things like project names, dates and training details were inconsistently recorded. We knew we needed our data entry process to prevent inconsistencies like this going forward, so that the reports would be correct.
The dataset would be relatively small, but quite comprehensive, and we assumed that once the system was successfully adopted, it may be appropriate to expand it. So, another key requirement was for it to be scalable and to have good integration with a number of reporting methods. Being a charity, there was also a cost factor to the decision and as it already had a MS Office license, we decided to use Access as the database solution.
The reports would be needed by a number of managers and stakeholders, but the in-house IT system wasn't going to be able to accommodate sharing of the reports, so we decided to use a web-based approach with Power BI that would enable sharing of the reports through the charity's Office 365 cloud accounts.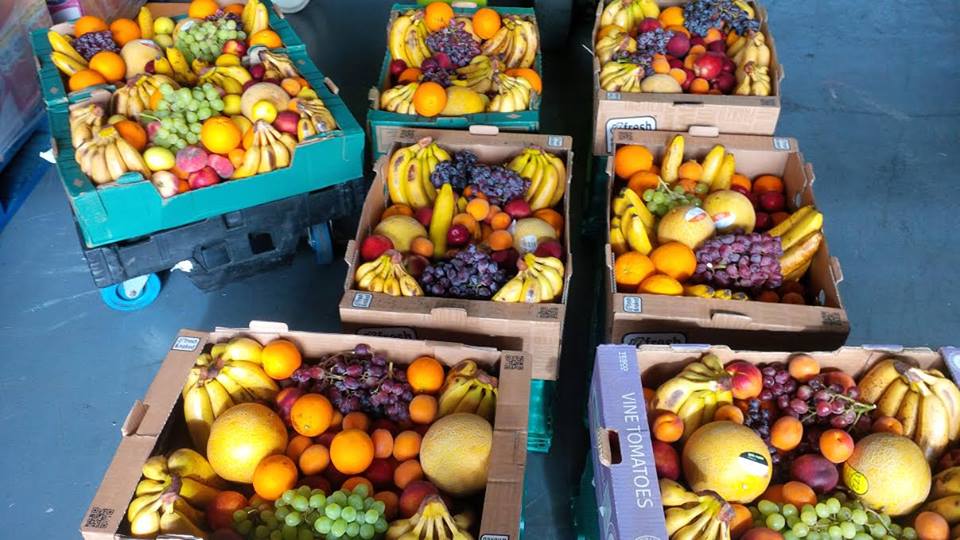 Implementation and integration
We knew the results would only be as good as the data that went in, so we worked closely with the volunteer managers to ensure the data entry system was clearly laid out and easy to use. We imported the basic digital data and cleaned it up where we could. We then produced house-keeping reports that would help them tidy up the remaining inconsistencies. This would then mean all of the historical data would be suitable for reporting as well.
On the reporting side, the charity had produced a wish list of questions they wanted answering which became the basis for the reports. We knew the reports were only going to be beneficial if they were clear and also easy to access. We were pleased to be able to integrate them with Office 365 as it meant the new reports would be accessible from the same place as each user's email, contacts and documents.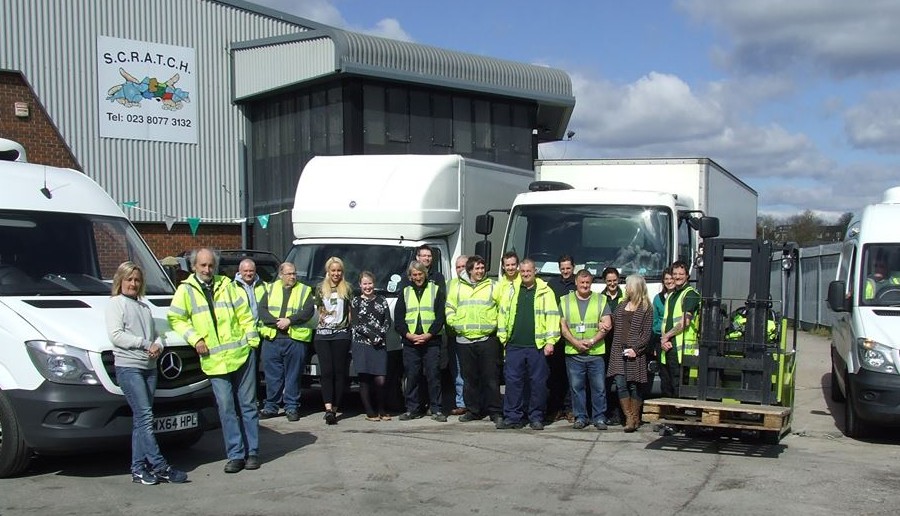 The results
"The outcome has been extremely positive for the charity and a big step forward. We can get all the answers we need quickly, in a far better format than we could have ever previously achieved, and they're available whenever and wherever we need them. When you consider how much time it used to take, this system has easily paid for itself within 6 months and delivers so much more than we had before."
– Cathy Laird, Welfare and IT manager